"Very High Static Pressure calibration with Quality Assured"

Fuji Electric is delighted to announce a new investment in its quality assurance of very high static differential pressure transmitters.

Our investment in the latest technology allows us to calibrate differential pressure transmitters with a measuring range of 100mbar (typically) at working pressures of

up to 1000 barg

. This investment represents further commitment from Fuji Electric to lead the High Static pressure differential pressure transmitters market.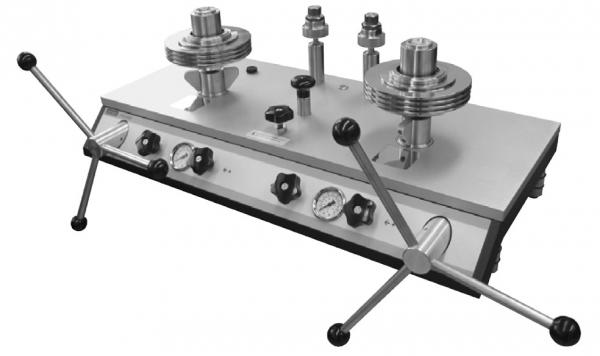 "We are commitment to developing very specific, high accuracy pressure and differential pressure transmitters for our customers. We are currently working with customers in the Oil & Gas, subsea, Nuclear and conventional power generation industries. Developments in these sectors require higher accuracy, greater reliability and lower long term drift charachteristics than traditional applications. At Fuji Electric we are pleased to be able to satisfy both ends of the market."



Joel Ollier, Managing Director of Fuji Electric,  France




By adding high static pressure capability to our calibration facility we can offer customers calibration certification that up to now was not possible.

For more information and enquiries please contact us.

You might also want to check our range of pressure transmitters.