Seiko Measures Everything That Is Measurable
In the fields of flow measurement, measuring of temperature and level but also of pressure there is nothing which is too difficult for Seiko. Because of rich stock-assortment of special accessories and sales representations of well known foreign branded products they are efficient and prompt.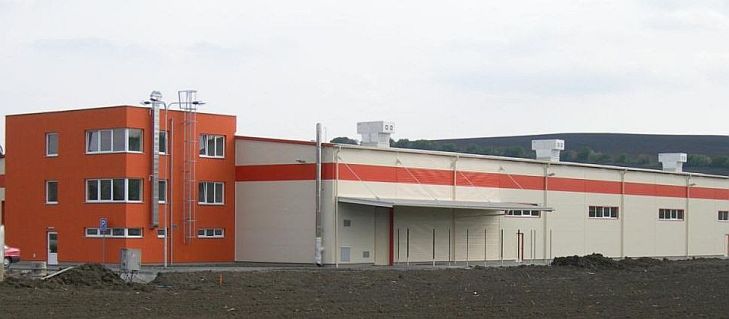 Seiko large factory allow to outfit measuring instruments in every connection and combination. According to every standard. And to every acceptance. And they can manufacture them of every material. From mild steel to tantalum. This makes Seiko product-mix recommendation flexible.
Seiko product range includes: